Verkada VX51-HW VX51 Viewing Station - Streams up to 180 camera feeds simultaneously
Description
Video Surveillance for the Modern World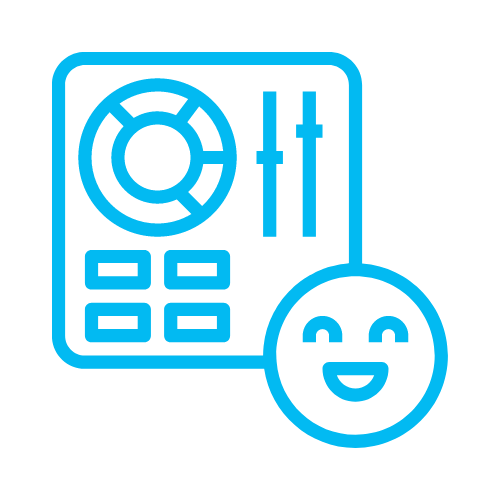 No NVRs, DVRs or Servers
Simple User Interface
Automatic Firmware Updates
Manage User Access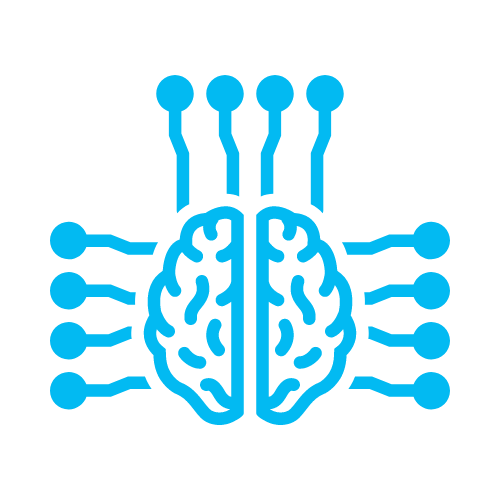 Automatic Alerts
Share Live Video
Product Roadmap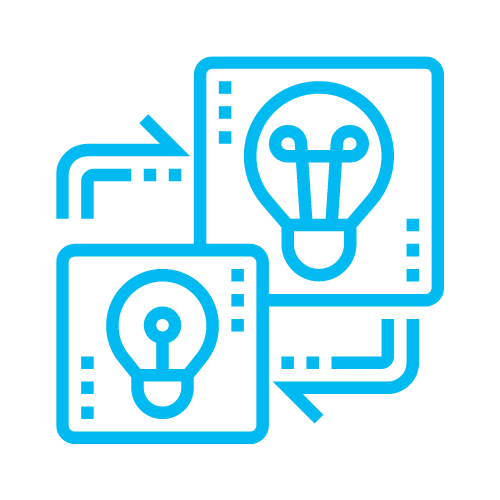 Low Bandwidth Requirements
Install 1 - 1000+ Cameras
10-year Product Warranty
The VX51 is a dedicated device that streams up to 36 camera feeds simultaneously to any display with ultra-low latency, crisp video playback, and customizable layouts. Built on the powerful Mac mini™ platform, with an eighth-generation Intel quad-core processor and Intel UHD Graphics 630, the VX51 is the viewing platform of choice for customers with mission-critical real-time viewing requirements.
Stream up to 180 cameras across five pages on a single display

Ultra-low latency with crisp video playback

Administrator managed device with-out requiring additional accounts

Plug-and-play with zero local configuration needed

10-year warranty


Automatically restarts after a power outage
Administrator Managed Device

Admins remotely manage the VX51, selecting video feeds to display andcustomizing layouts. Non-admin viewers do not need accounts, cannotaccess historical footage, and cannot modify display settings.
Simply connect the device to your network and display and it's ready tostream. Zero local configuration needed.
Streams play continuously without interruption for both local and remotestreaming. There is no need to reset the device or relaunch a browser orapplication — streams restart automatically after a power outage.
Admins configure the VX51 in Command, just like their cameras. The VX51is backed by our industry-leading 10-year warranty and the dedicatedVerkada customer support team.
Industry-Leading 10-Year Product Warranty

All Verkada hardware purchases are backed by our 10-year limited warranty.
Up to 36 cameras (local and remote)
3.6Ghz quad-core Intel Core i3
Up to 4096 x 2160 resolution
HDMI cord, setup guide, power cord
HDMI 2.0 Port, Gigabit Ethernet Port
10/100/1000BASE-T Gigagbit Ethernet (RJ-45)
Line voltage: 100–240V AC
Frequency: 50Hz to 60Hz, single phase
Maximum continuous power: 150W
Operating temperature: 50° to 95° F (10° to 35° C)
Storage temperature: –40° to 116° F (–40° to 47° C)
Relative humidity: 5% to 90% noncondensing
Operating altitude: tested up to 16,400 feet (5000 meters)

Additional Information
| | |
| --- | --- |
| Warranty: | 10-year Manifacturer Warranty |
View All
Close