Description
AXIS T93F05 Protective Camera Housing for P13 and Q16 Series - 5900-261
AXIS T93F05 is a protective enclosure without any integrated electronics. No power connection is required. It is IP66- and NEMA 4X-rated against the ingress of dust and water, and IK10-rated for protection against impact and vandal acts. The installer-friendly, low-weight plastic casing protects from corrosion. All cables are protected inside the wall mount to enhance vandal protection and remove the risk of solar degradation. A slot is dedicated for an optional intrusion alarm switch. AXIS T93F05 comes with a wall mount and an integrated sun cap. A conduit back box and a corridor format bracket are available as optional accessories.
Key Features:
IP66/IP67- and NEMA 4X-rated
IK10-rated
Suitable to fit large CS-mount lenses
Polymer casing
Corridor format
As optional accessory, AXIS Corridor Format Bracket A or AXIS Corridor Format Bracket B can be purchased if the fixed box camera needs to be installed in a corridor format, but keeping the housing straight. The corridor format installation is particularly suitable for surveillance of narrow alleys or perimeters. For a list of cameras that can be installed using the corridor format brackets, please see the product pages of the specific brackets.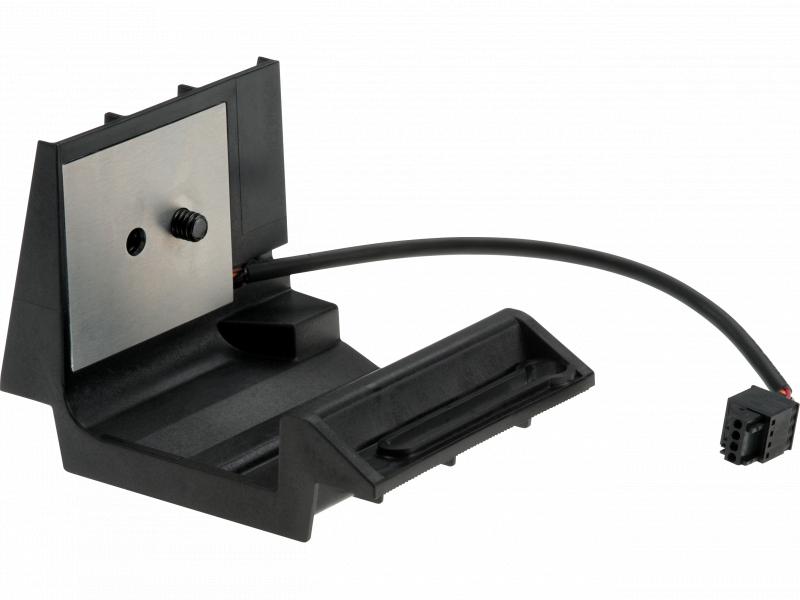 Popular Search
Additional Information
Accessory Type:

Alternative SKUs:

Color:

Dimensions:

155 x 120 x 400 mm (6.1 x 4.8 x 15.7 in)

Durability:

Weatherproof

Vandal Resistant

Environmental:

Product Series:

AXIS P13 Series

AXIS Q16 Series

Protection Code:

Warranty:

3-year Manufacturer Warranty
View All
Close