Description
Mechanical One-Directional Paddle Swing Gate Turnstile

Mechanical controlled security turnstile does not need any energy source. It turns with the power of the passing person.
It can be adjusted according to the entrance way (right - left).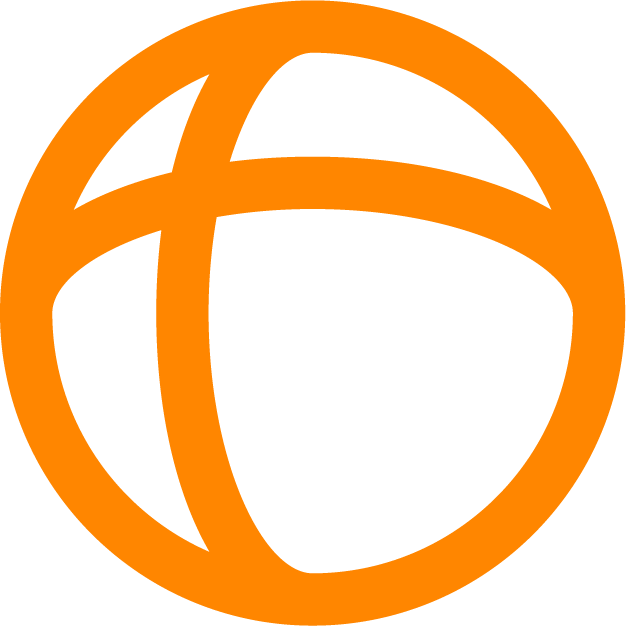 Main Body: 304 - Stainless Steel
Arms: 304 - Stainless Steel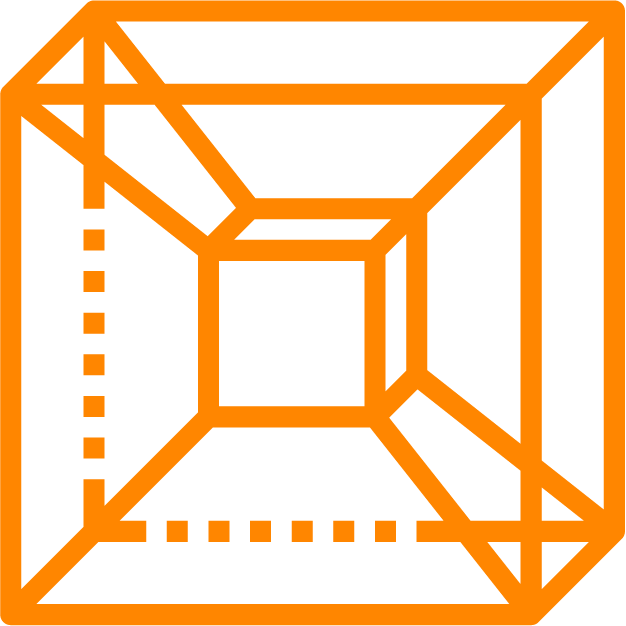 1300 mm x 1100 mm x 1000 mm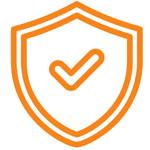 All other parts are coated against corrosion.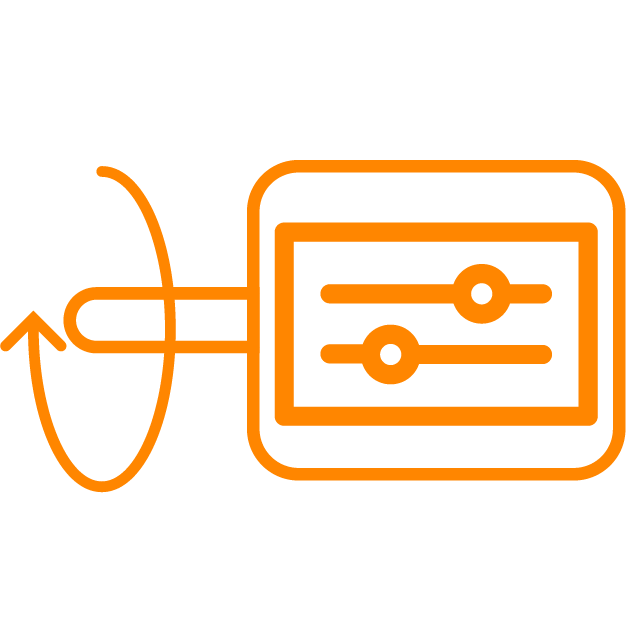 Works with thrust. It is opened by pushing by hand.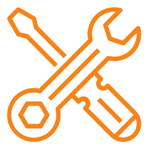 Continuous service and spare parts support; easy assembly.
Swing Gate Turnstile Accessories

If you have special needs you can customize your entrance solution by these optional accessories. Please contact our experts, describe your needs and get more information.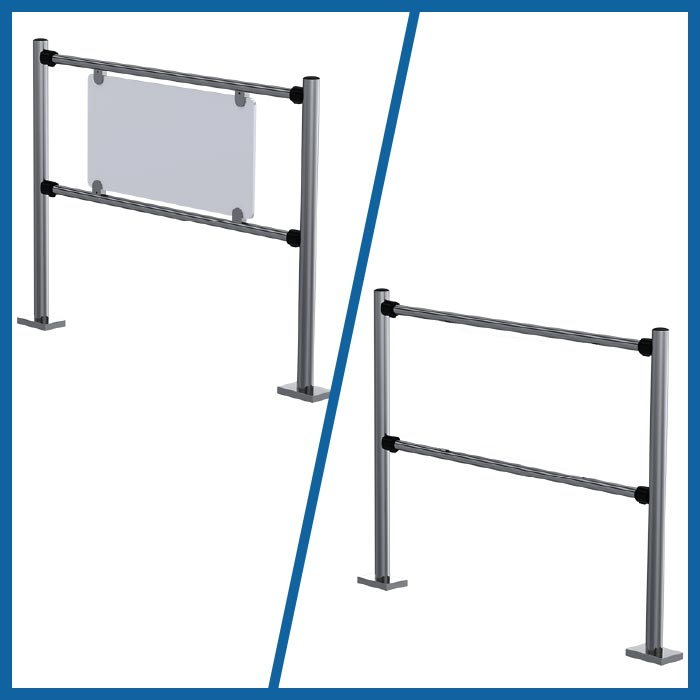 Spacebar of the central portion, optionally, glass, plexiglass, to close with dekota types of material properties are available. Ability to shorten optional intermediate pipes.
View All
Close
Specifications
| | |
| --- | --- |
| Power | Mechanical controlled security turnstile does not need any energy source .It turns with the power of the passing person. |
| Main Body | 304 grade stainless stell. |
| Dimensions | 1300 mm x 1100 mm x 1000 mm |
| Applications | One -way passing option. |
| Strong ergonomik plan | Thanks to its special desing ,offers a decorative,aspect as well as a soft,easy and silent access. |
| Weight | 23 Kg |
View All
Close
Additional Information
| | |
| --- | --- |
| Access Control Type: | |
| Dimensions: | 1300 x 1100 x 1000 mm (51.1 x 43.3 x 39.3 in) |
| Material: | |
| Serial Interface: | |
| Turnstile Type: | |
View All
Close