Vivotek Video Recorders
Welcome to A1 Security Cameras' exclusive Recorders category, where we proudly showcase the cutting-edge security solutions from Vivotek. Experience unrivaled video quality thanks to Vivotek's industry-leading compression technology, which optimizes storage utilization without compromising on image clarity. Seamlessly integrate Vivotek's recorders with their extensive range of high-performance cameras, ensuring a cohesive and fully optimized surveillance ecosystem. With Vivotek's unparalleled dedication to innovation and reliability, you can trust their recorders and servers to safeguard your premises with utmost precision and vigilance.
Vivotek Network Recorders NVR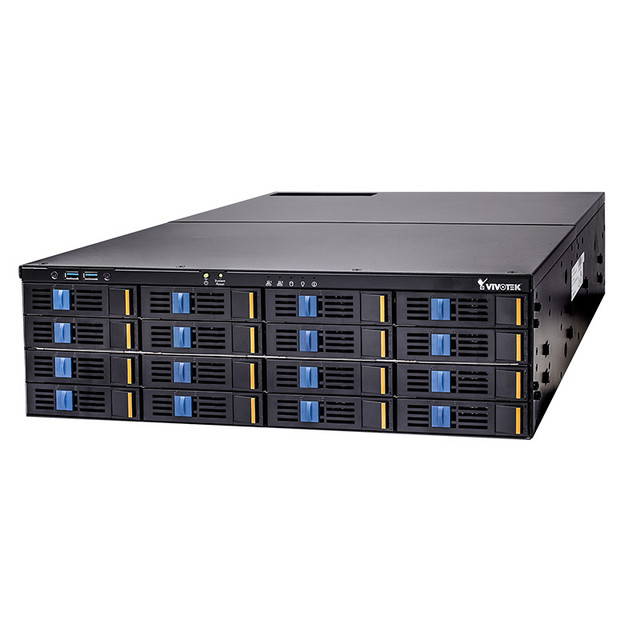 Vivotek network video recorders provide robust and reliable solutions for efficient video surveillance management. Designed to seamlessly integrate with Vivotek IP cameras, these recorders offer advanced features such as high-resolution recording, intelligent video analytics, and user-friendly interfaces. Enhance security and streamline monitoring with Vivotek's cutting-edge network recorders.
There are no products listed under this category.