Motorized Bi-Directional Swing Turnstile - Handicap Wheelchair Compliant Turnstile
Description
Motorized Bi-Directional Swing Gate Turnstile

Motorized Bi-directional Swing Gates are provides an alternative to regulate pedestrian traffic. Thanks to its compact design and 90 cm arm length which is compatible with international wheelchair standards, SWG-25-28-30 is an ideal solution to provide controlled passage for VIP and physically handicapped people.
Swing Gates are applicable in shopping malls, supermarkets, fitness/wellness centers with its aesthetic and user friendly design.
SWG-25-28: Main Body: 304 - Stainless Steel ( Ops. 316 ) Arm: Stainless Steel
SWG-30: Main Body: 304 - Stainless Steel ( Ops. 316 ) Arm: 10 mm tempered glass
SWG-25: 25 x 35 x 97 cm ( W x L x H )
SWG-28: 28 x 45 x 97 cm ( W x L x H )
SWG-30: 26 x 45 x 99 cm ( W x L x H )
With rotating control; arms are positioned at 90 degrees.
The main movement mechanism is provided by a DC Motor.
Energy / Operating Voltage

110 / 220 - 240V AC 50/60 Hz (+/- %10)
All inputs are opto-coupler protected. Compatible with all access control systems that provide dry contact or grounding outputs.
Motor start and stop control is maintained by PWM microprocessor control sysyem
30 Passage / Minutes / Normally Standard
If you have special needs you can customize your entrance solution by these optional accessories. Please contact our experts, describe your needs and get more information.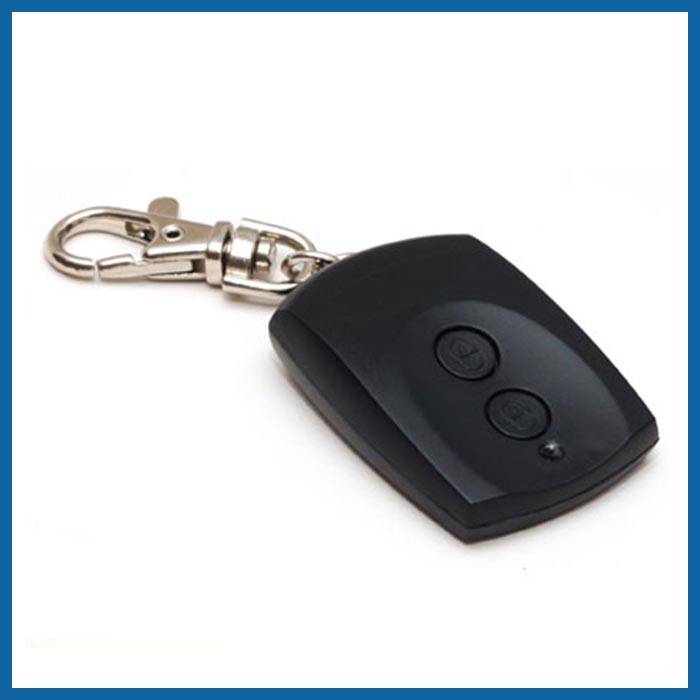 1 Unit, working with 23V type 12V battery.
33.920MHz working frequency.
( Legal ISM band for Turkey and Europe )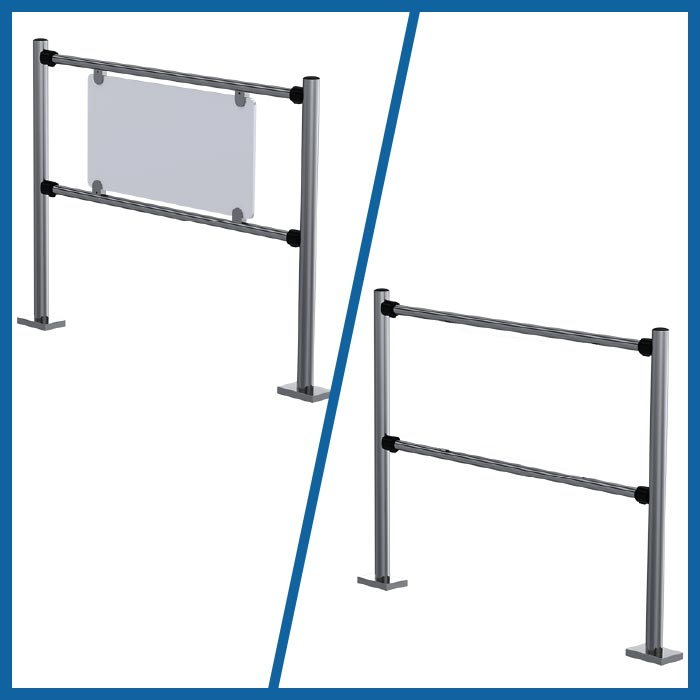 Spacebar of the central portion, optionally, glass, plexiglass, to close with dekota types of material properties are available.
Ability to shorten optional intermediate pipes.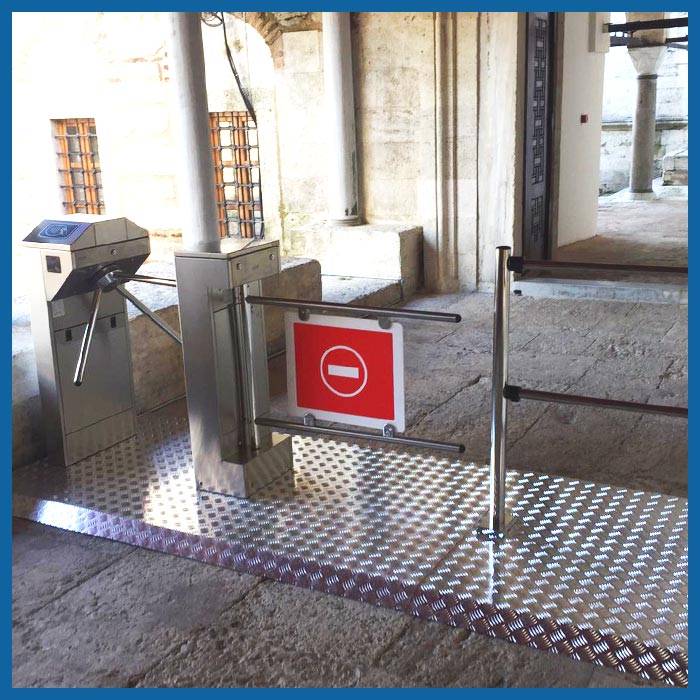 Ease of modular installation with anti-skid bottom platform.
Ease of installation in difficult ground conditions.
Front and rear ramp system for easy access.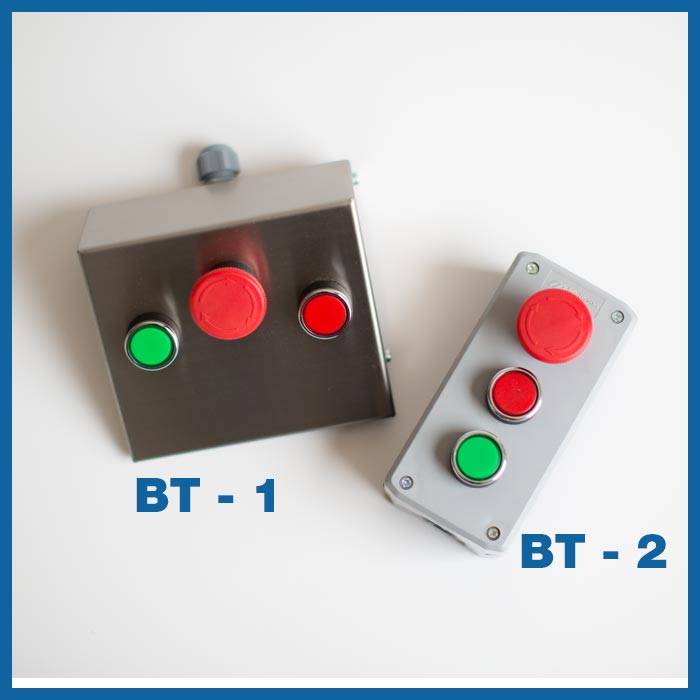 Provides remote control in security huts, security rooms.
"Entry - Exit - Emergency" modes.
BT-1 and BT-2 type options.
How can I choose the right turnstile?
There are many things to consider when choosing a turnstile. From shift changes to one-way walkways or parkway entry, we need to consider how frequently it will be used, if it's going to just count people or if you need to use access control fobs. There's also a fee-based entry using tickets or tokens. We have a team that can help you design the correct system for your application.
Can I integrate my access control system with turnstiles?
Absolutely! Turnstiles are used in a wide variety of access control systems. Card pass, fingerprint / handprint reader, face recognition, barcode reader, thermal camera and token applications can integrate with turnstiles.
What will happen when the electricity goes off and in emergency situations?
Turnstiles instantly unlock under emergency situations (power outages, fire, etc) We can also make them lock under situations such as a lockdown.
Can I use turnstiles indoors and outdoors?
Turnstiles are made for indoor or outdoor situations. For all Outdoor applications, we use 316 stainless steel to prevent corrosion.
Can I operate turnstiles manually or remotely?
Turnstiles are to be operated by the user at the turnstile. You can have a person who monitors the turnstile from the surveillance terminal.
How do I give access to ADA pedestrians?
We need to have a wide bay for anyone who has disabilities to allow for wheelchairs.
What does the warranty cover?
Every product we sell comes with a one year warranty. It covers the control board, solenoids, springs, and motor. It also includes lifetime phone support..
Additional Information
| | |
| --- | --- |
| Access Control Type: | |
| Arm/Wing Length (inch): | |
| Direction: | |
| Environmental: | |
| Flow Rate: | |
| Max Power Consumption: | |
| | |
| | |
| Passage Lane: | |
| Passageway Width (inch): | |
| Protection Code: | |
| Turnstile Type: | |
| Warranty: | 1-year Manufacturer Warranty |
View All
Close