When considering security cameras and related hardware for your surveillance, you will often consider multiple brands before the final decision. For many, AXIS and Digital Watchdog are some of the most sought-after brands for security camera systems.

AXIS and Digital Watchdog: Which Should I Buy?
When considering security cameras and related hardware for your surveillance, you will often consider multiple brands before the final decision. For many, AXIS and Digital Watchdog are some of the most sought-after brands for security camera systems. However, the decision to choose one over the other can be an entirely difficult decision due to what each offers. That problem may be made more difficult at the time of writing, with general product shortages affecting brands like AXIS Communications. That is why A1 Security Cameras has authored this article, providing a general comparison between AXIS and Digital Watchdog products for your consideration. In this post, we will give an overview of the comparison between the best selling options of:


Cameras
Recorders
Software
Accessories
Streaming compatibility


On top of these comparisons, we will also include basic information about the two brands and their NDAA compliance before providing a winner for residential and commercial use. After reading this article, you will have a better idea about each brand when considering them for your security camera system!
Basic information around each brand

Digital Watchdog: Founded in 1988, Digital Watchdog is well known for its capable yet affordable security camera, recorders, and video management software. Recognized as a leading surveillance brand throughout the United States, this company has produced exceptional recorders and user-friendly software like DW Spectrum.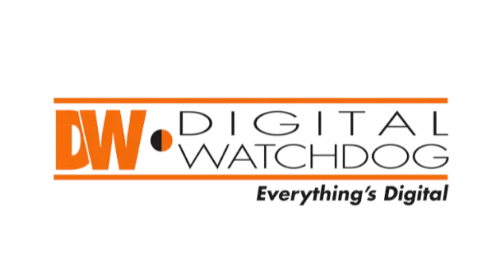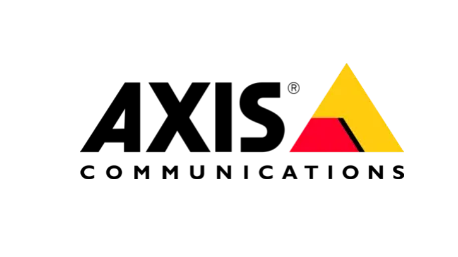 AXIS: Founded in 1984, AXIS Communications is a company based in Lund, Sweden, that specializes in surveillance and security products. Recognized for their internet protocol cameras, this Swedish brand was the first to introduce the HDTV security cameras that produce high-quality video footage and is known globally for the quality included in each product.
Comparison between AXIS vs. Digital Watchdog security cameras

When considering what type of cameras to use in your security camera system, one can get a little intimidated by all of the options available to choose from. That is why for this section, we will limit the comparison to a general overview of AXIS versus Digital Watchdog internet protocol security cameras. While A1 Security Cameras still offers several examples to choose from in this regard, we will stick to the best selling of the two brands on our site.
Axis: This camera produces beautiful video footage day or night, easily capable of 1080p or high definition quality. Not only that, but the device is resistant to harsh weather conditions and can retain full functionality throughout its working lifespan regardless of if it is mounted in direct sunlight. Furthermore, this camera features a lightweight design that is easy to install.
Digital Watchdog: Similar to its competitor, this Digital Watchdog IP camera also offers excellent quality video footage day or night while entirely being resistant to direct sunlight and rough weather conditions. Just as well, this camera is quite capable of single and multiple camera systems, similarly providing multiple options that can enhance video footage over past generation devices.
As can be seen from both products, the two internet protocol cameras are near the exact same through features, design, and capability. Both are designed to produce excellent video footage and remain durable for an extended working lifespan. Both feature programmable privacy zones, infrared, true wide dynamic range, and more while being affordable. The true difference between the two is Digital Watchdog shows itself as the clear winner by being over one hundred dollars less expensive than the AXIS device.

Comparison Between AXIS vs. Digital Watchdog Recorders
Recorders work a little bit differently than cameras, being the central piece of equipment that ties the whole security camera system together. Both companies offer analog, digital, and wireless recorders through A1 Security Cameras. However, for this comparison, we will specifically focus on the best-selling network video recorders that can be compared for your consideration.
AXIS: Whereas other manufacturers focus on a more traditional design, AXIS has chosen one that is more compact. While there is no noticeable drop in video footage quality or device performance, that does mean it lacks ports outside of those used for the channels, internet connection, and power. That means instead of connecting to a monitor, mouse, and keyboard, it is rather designed to be accessed through the network it is integrated with. Moreover, while the device will feature a USB port for exporting footage, it only has one and can only support one additional hard drive for video footage. Furthermore, this device can only host AXIS VMS and will not function with other software options.
Digital Watchdog: Alternatively, you have the traditionally designed Digital Watchdog NVR that does feature ports like HDMI, two SATA ports, and more that allows for enhanced hardware integration. This recorder is also meant to activate and function faster than competing hardware like the example above, offering enhanced features like Pathfinder, enhanced video footage management, device discovery, instant backup, and more. A1 Security Cameras does recommend sticking with DW Spectrum or the Digital Watchdog software for the best possible performance.
As can be seen, these two products are entirely different from each other in multiple features. While the AXIS network video recorder is smaller and less expensive, it does not offer near as much as the Digital Watchdog alternative when considering features and hardware integration. Furthermore, the DW NVR can do everything the AXIS recorder can do, but the same cannot be said for the opposite. While it is more expensive, Digital Watchdog simply features more in this comparison.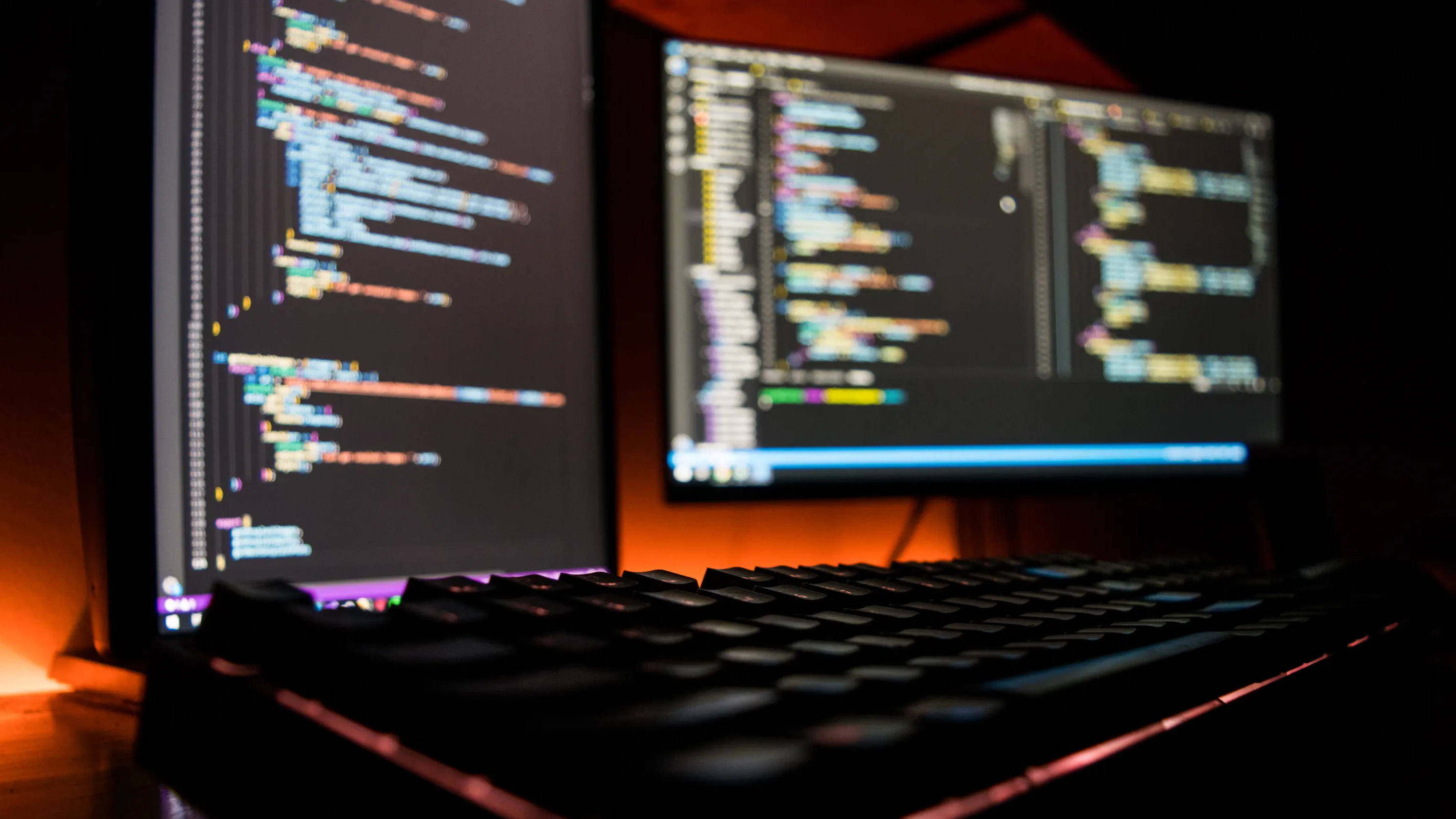 Comparison Between AXIS vs. Digital Watchdog Software

Managing software and licensing for a given security camera system is slightly different when comparing products to each other. Software for network video recorders most often includes licensing that benefits a given surveillance apparatus and allows for regular updates as well. Furthermore, managing software used for digital recorders can come with basic functions or more advanced depending on the brand. In this comparison, we relate two examples of managing software that can best be related.
AXIS: With AXIS offering basic software in each of their network video recorders, most options available apply more IP camera licenses or features to a given system. However, the basic functions that come included are generally meant for small to mid-sized surveillance operations. Video playback, resolution management, device configuration, and other basic functions.
Digital Watchdog: Digital Watchdog produces software with the intention of making the management of the security camera system easier to manage while still providing enhanced features with this software and licenses. Furthermore, when the software is paired with a DW Spectrum account it can be linked to a Cloud system expanded storage if needed.
While there is a significant difference in price, it should be noted that while AXIS IP cameras must be renewed annually, Digital Watchdog licenses are a one-time purchase for a lifetime of use. Furthermore, DW Spectrum features an edge in seamless and easy integration where some customers may need a slight bit more guidance for implementing enhanced AXIS software. While both are meant to be an adage to the in-place managing software, Digital Watchdog applies more enhanced functions.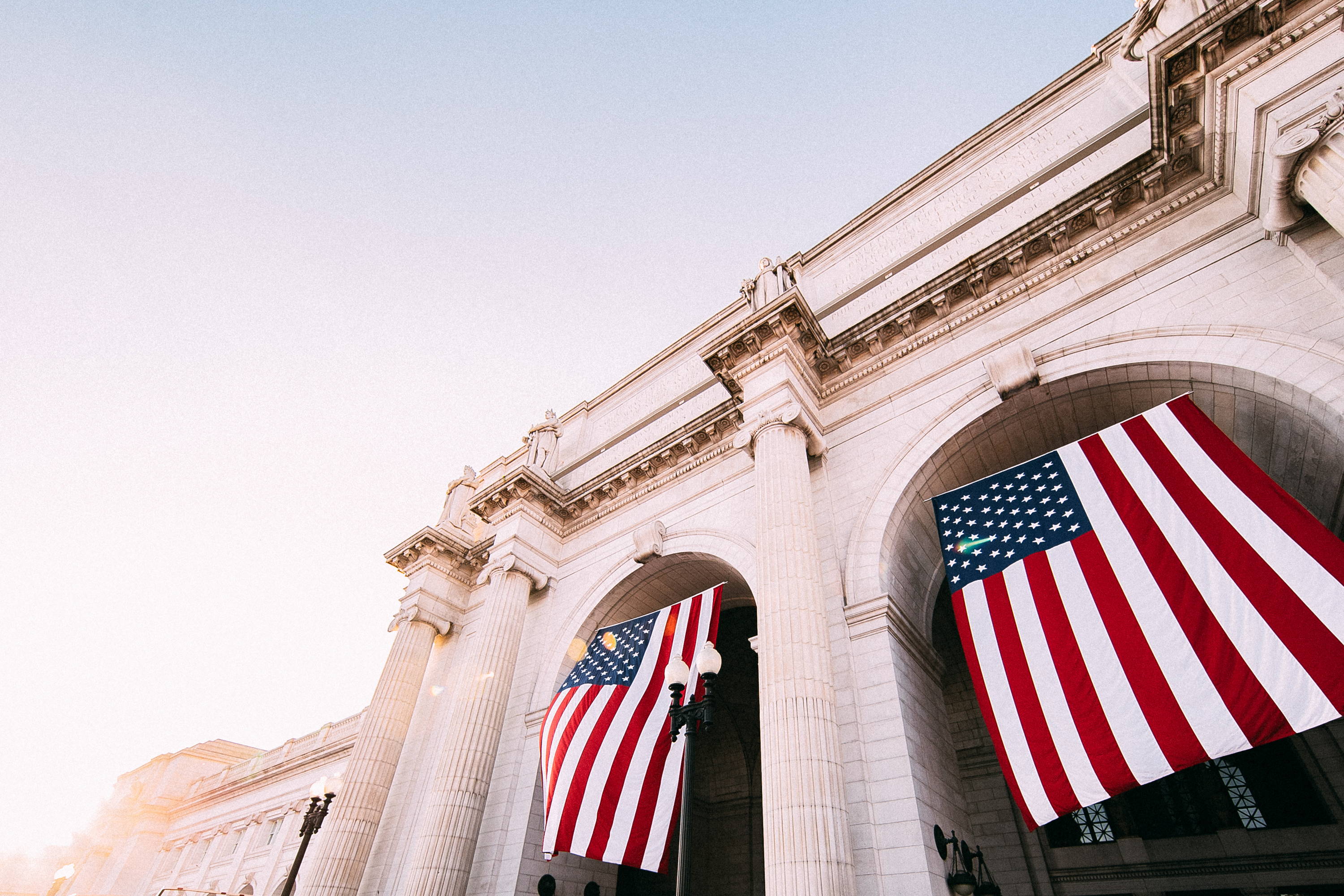 Both brands follow the guidelines set by the United States government when the National Defense Authorization Act is concerned. While Digital Watchdog has in the past had dealings with companies restricted under the restrictions of the law, the brand no longer conducts business in that regard. Rather, the American company has all of its manufacturing done in Korea with development and the primary amount of experimentation done in the United States. A1 Security Cameras has previously written an NDAA Guide that provides customers with an understanding of what is restricted and what is not in this regard. AXIS Communications has in the past manufactured products in China, but at present avoids the country and has manufacturing plants in many other parts of the world.
Both AXIS and Digital Watchdog produce some of the best products on the market that benefit each security camera system they are implemented into. While many might be looking for a winner between the two brands, the products they produce are entirely similar to each other. While that might be disappointing to some, both brands are high in quality and provide enhanced performance compared to other options on the market. That will benefit those interested in either brand, but cannot attain either like in the case of AXIS Communications at the time of writing. Therefore, when looking to build an advanced digital security camera system, AXIS Communications or Digital Watchdog are the perfect options for you!
Recent Posts
Security cameras have become one of the most useful, yet confusing pieces of technology

To many businesses, Black Friday is both one of the best days of the year and th

One of the requests we most often receive from our first time customers is to re