LTS Video Recorders
LTS Security develops some of the market's most affordable yet effective LTS HD analog and LTS IP cameras. However, you will also need an LTS recorder for data storage and software management to achieve the best possible result. Like their security cameras, LTS develops two types of LTS recorders available at A1 Security Cameras, LTS DVR and LTS NVR. On top of managing the video management software (VMS), this piece of CCTV hardware holds the hard drive for storing video footage, provides a central point for security cameras, and produces a user interface that can determine the settings of the entire security camera system.
For precise availability of each product and specific details, contact the A1 Security Cameras team. Purchase your LTS recorder today!
LTS Network Recorders NVR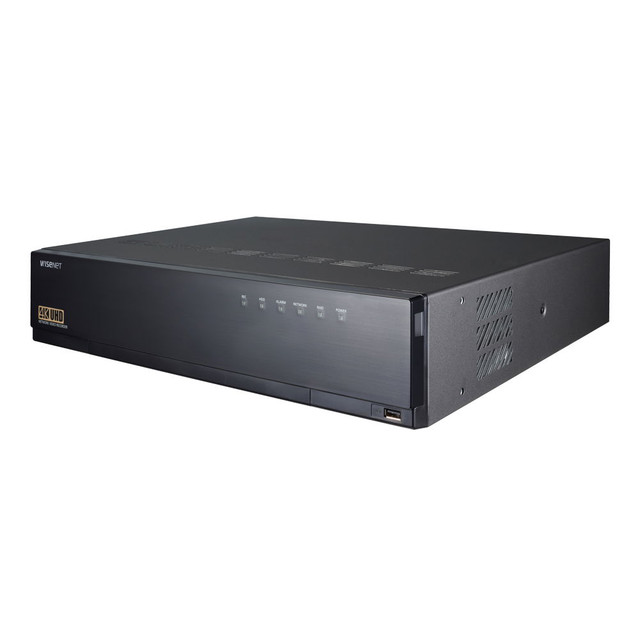 LTS's NVRs are advanced digital video recording systems designed to provide high-quality and flexible video surveillance for a variety of applications. They are built with cutting-edge technology to support IP security cameras, making them an ideal choice for modern security systems.
LTS Digital Recorders DVR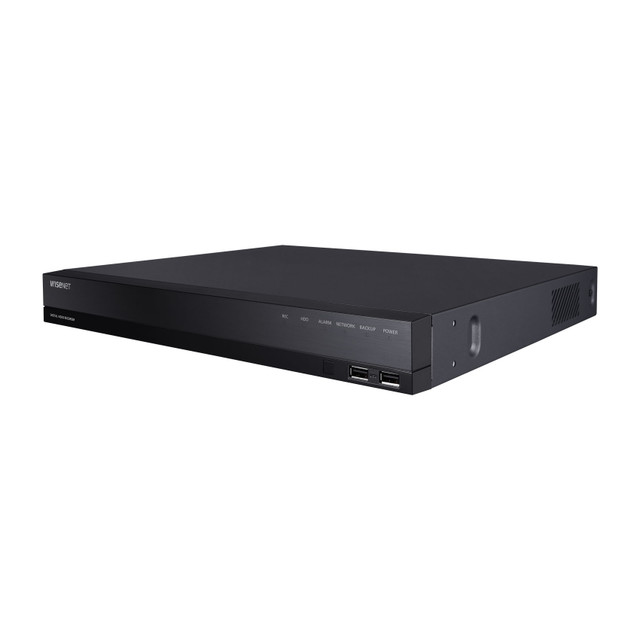 LTS's DVRs are digital video recording systems that offer reliable and high-quality video surveillance for a variety of applications. They are designed to support analog cameras, making them a cost-effective choice for businesses and organizations with existing analog surveillance systems.
LTS Video Recorder Series
Can I use LTS camera on my NVR?

Yes, in most cases, you can use LTS cameras on your NVR (Network Video Recorder). LTS is a well-known brand that manufactures IP (Internet Protocol) cameras and NVRs. As long as both the LTS camera and your NVR support the same IP camera standards and protocols, they should be compatible with each other.
IP cameras and NVRs typically adhere to standard protocols such as ONVIF (Open Network Video Interface Forum) or RTSP (Real-Time Streaming Protocol). These standards ensure interoperability between devices from different manufacturers. Most LTS cameras and NVRs are designed to be ONVIF compliant, making them compatible with other ONVIF-compliant devices.
Why should you buy the LTS Video Recorder?
Investing in the LTS Video Recorder proves to be a smart decision for your surveillance needs. With a stellar track record in the security industry, LTS offers an array of compelling reasons to choose their video recorder. Benefit from superior video resolution, ensuring every detail is captured crisply and accurately. The recorder's scalability accommodates various camera setups, making it suitable for small businesses to large-scale enterprises. Enjoy the ease of use with a user-friendly interface, simplifying setup and management. LTS's commitment to data security protects your valuable footage from unauthorized access. Trust in LTS's reputation for reliability, durability, and advanced features, empowering you with a dependable video recording solution.
There are no products listed under this category.
Recognized Features of LTS Video Recorders
As the central point for a given LTS CCTV system, an LTS recorder is the central point for each piece of hardware and management. As mentioned above, you can manage multiple aspects of your surveillance through the recorder and adjust each camera exactly to your standards. While the average LTS DVR will have fewer features than the modern LTS NVR, they both offer excellent functionality to a prospective CCTV system. Here are some of the features you can consider when purchasing one of the products on this page.
4K HDMI: In recent years, 4K video footage quality has been a common feature in modern security camera systems. While less common in LTS DVR, most LTS NVR has it as a viable option for recordings if the IP camera is compatible. 4K compatibility can be guaranteed when both the IP camera and recorder feature an HDMI port. While possible through ethernet and PoE, it can be assured through HDMI. Customers interested in 4K will also need to consider storage capacity, which A1 Security Cameras offers a free tool to calculate with through our A1 NVR/DVR Storage Calculator!
 
Digital Zoom: Unlike optical zoom, digital zoom is conducted entirely through the system by way of the recorder. Using recorded data gathered by security cameras, the system zooms in on the image or video itself as is displayed. While this can allow for a greater focus on detail, it is more limited compared to optical due to being limited to the number of pixels in the depiction. If pushed too far, digital zoom will cause what is displayed to be blotchy and unclear. 

H.265+ Compression: In past generations of surveillance, security camera systems would use H.264 compression to format gathered images and video. In recent decades, H.265 was introduced and video footage data was further compressed to save space in the recorder hard drive. LTS has taken it a step further, developing H.265+ Compression to make better quality video footage at a smaller compression so that you can enjoy increased capacity in your storage hardware.   

Liveview and Playback: Modern security camera systems with an LTS NVR offer excellent controls when reviewing recorded footage. Available through the recorder and remotely thanks to LTS Connect, liveview and playback allow you to go back through video footage at your leisure. 
Local DFW LTS Recorder Installations!
Residents and business owners of Dallas Fort Worth can enjoy CCTV system installations through the A1 Security Cameras installation team. With a team of experienced installers and technicians, A1 Security Cameras provides planning, system upgrades, replacement, outright system installation with products like the LTS recorder, and more. Moreover, products used by our team are directly from our site and feature fantastic warranties so you are covered after your system is running smoothly. Contact the A1 Security Cameras installation team today for more information on our services and to schedule your appointment!